First Friday of the Month

@ 10:30PM
Houston's only fully improvised musical! That's right. Everything is made up on the spot! The plot, the music, and the choreography are all inspired by the name of the musical - which is provided by you!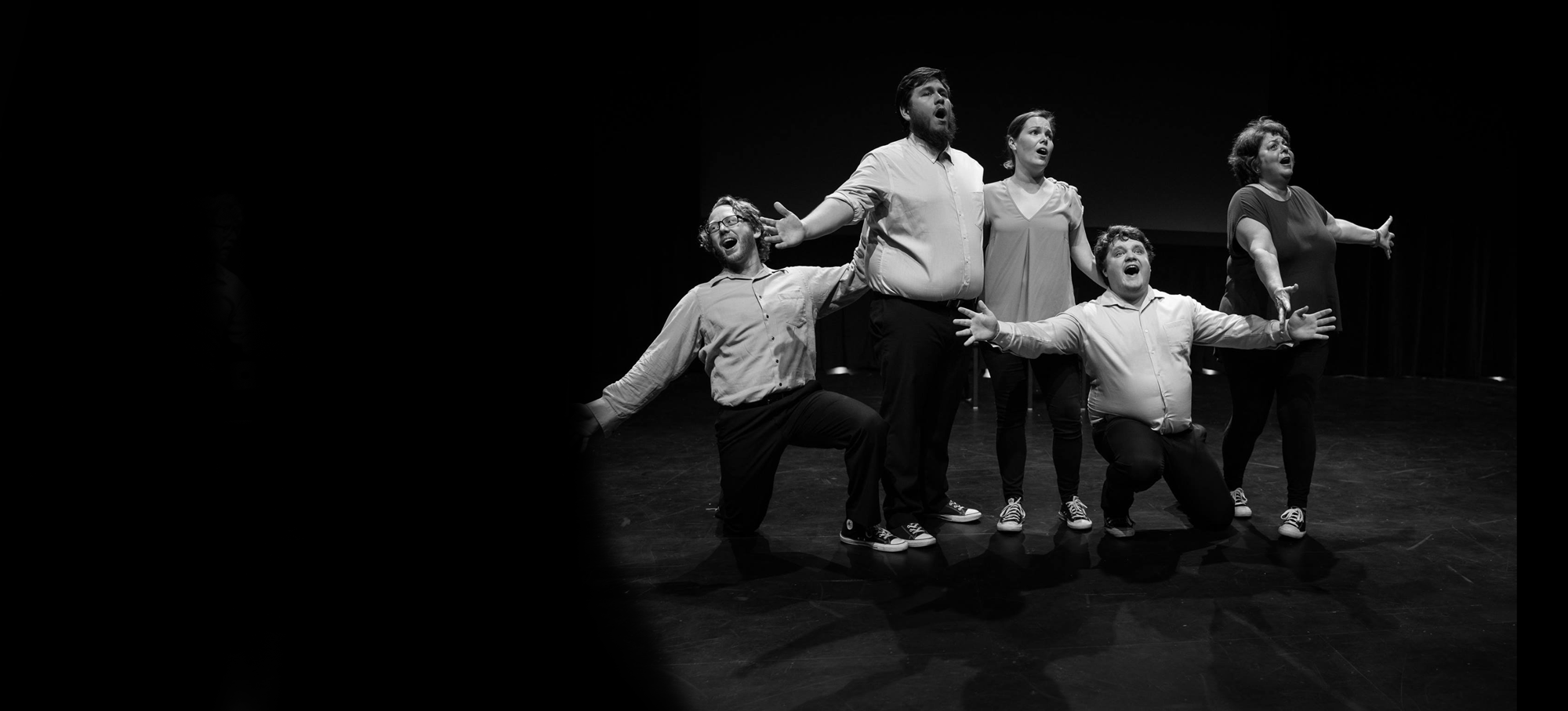 Next Show:
First Friday of the Month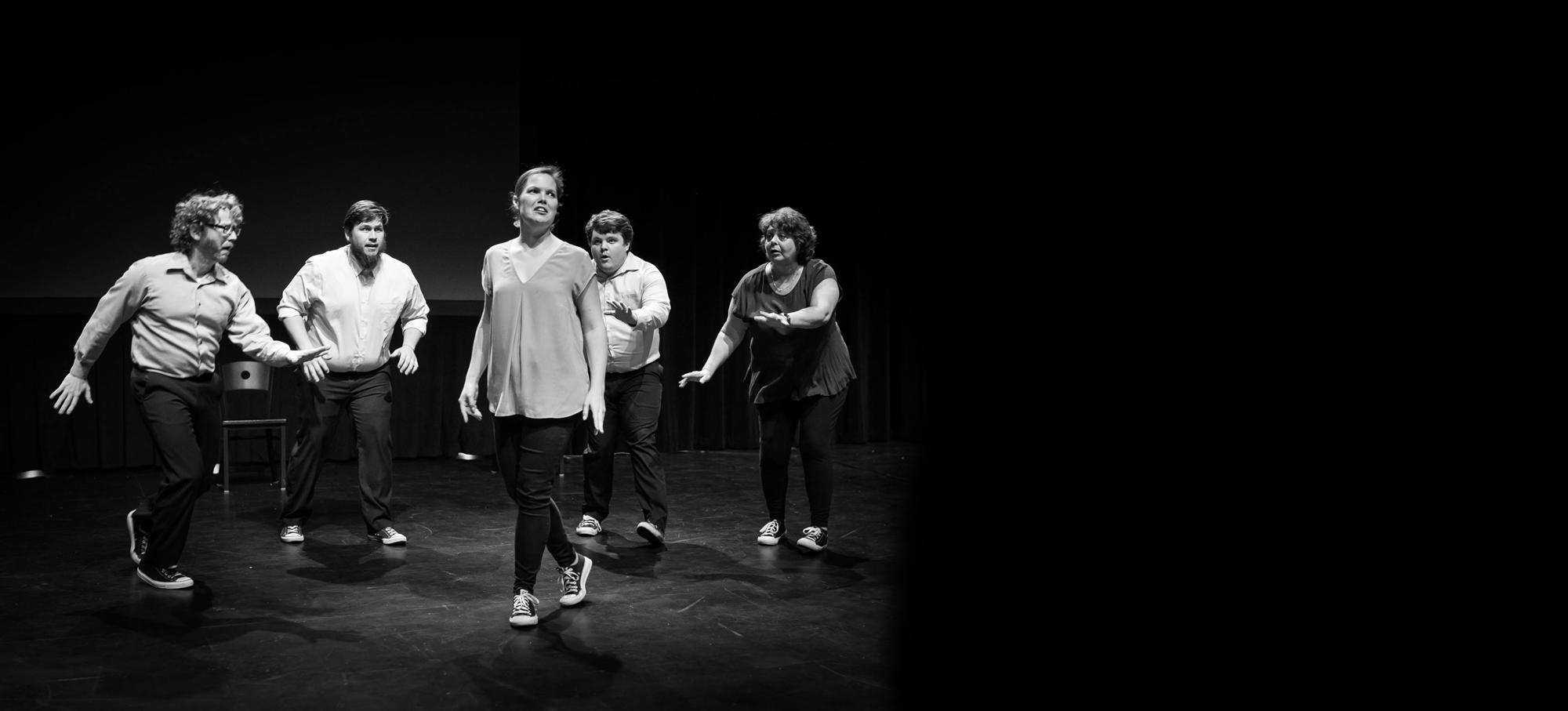 A Fully Improvised Musical
You, the audience, suggest the title of a musical that has never been seen before and the improvisors create that show right before your eyes. Accompanied by the "Yes, Band," the improvised musical team will present the opening (and closing) night performance of a show that is sure to be hilarious and unforgettable.